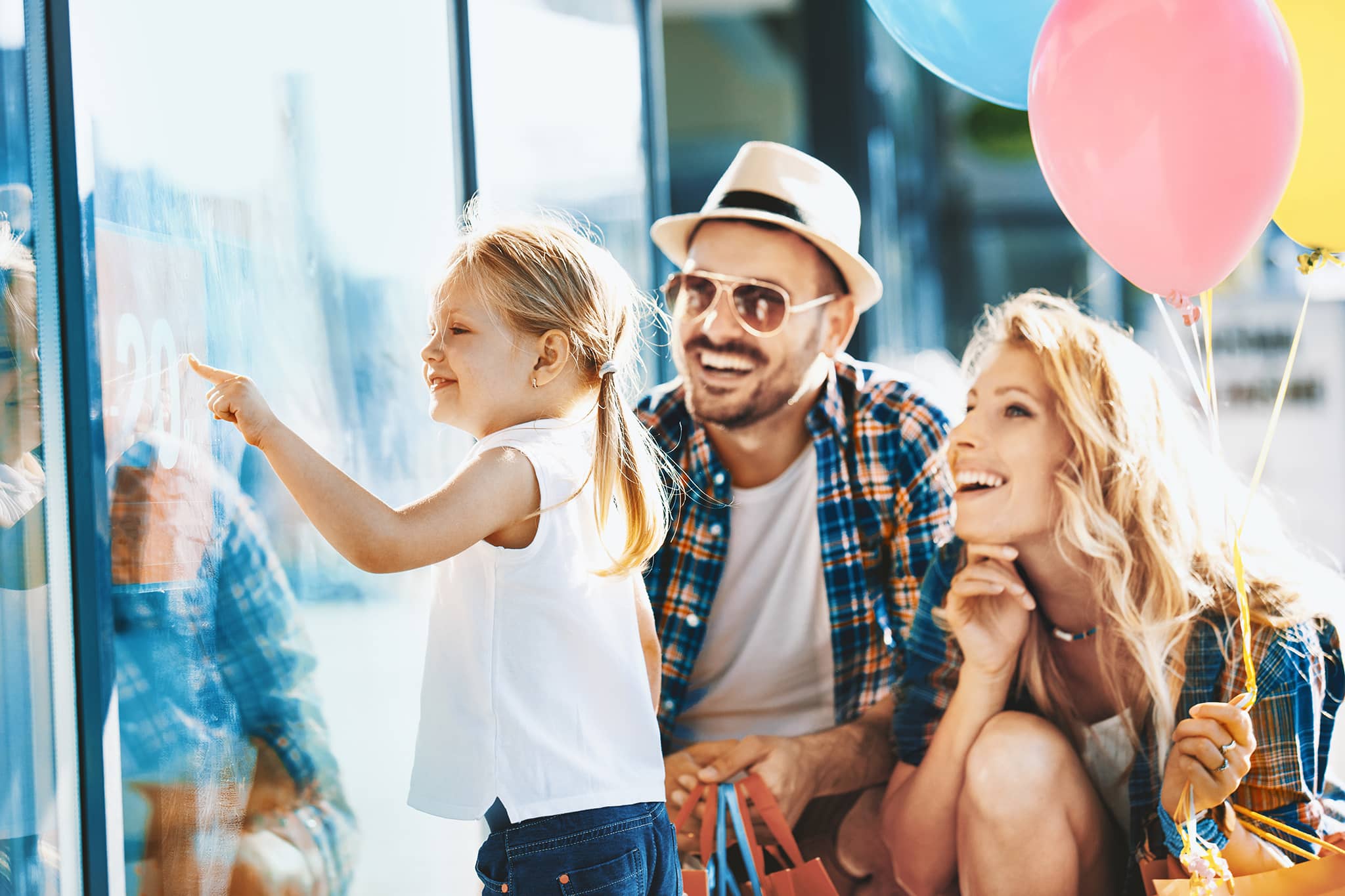 Explore Shopping in Nutgrove Retail Park
Everything you need at the heart of Rathfarnham
Free Parking in Nutgrove Retail Park
A convenient one-stop shopping location at Rathfarnham
Welcome to Nutgrove Retail Park
Nutgrove Retail Park provides customers with plenty of choices from Homeware to Grocery Shopping and even an on-site gym. Free car parking and the close proximity to the retail shops make it a convenient one-stop shopping location to cater for all homeowner needs.
Discover the latest in on-trend homewares style from Nutgrove Retail Park. From stylish essentials and home improvement staples, you can be sure it's all waiting for you in the heart of Rathfarnham.
From household groceries to discount retailers, discover all your favourite brands and everyday essentials right here at Nutgrove Retail Park. With free parking, it's the perfect one-stop shopping location.